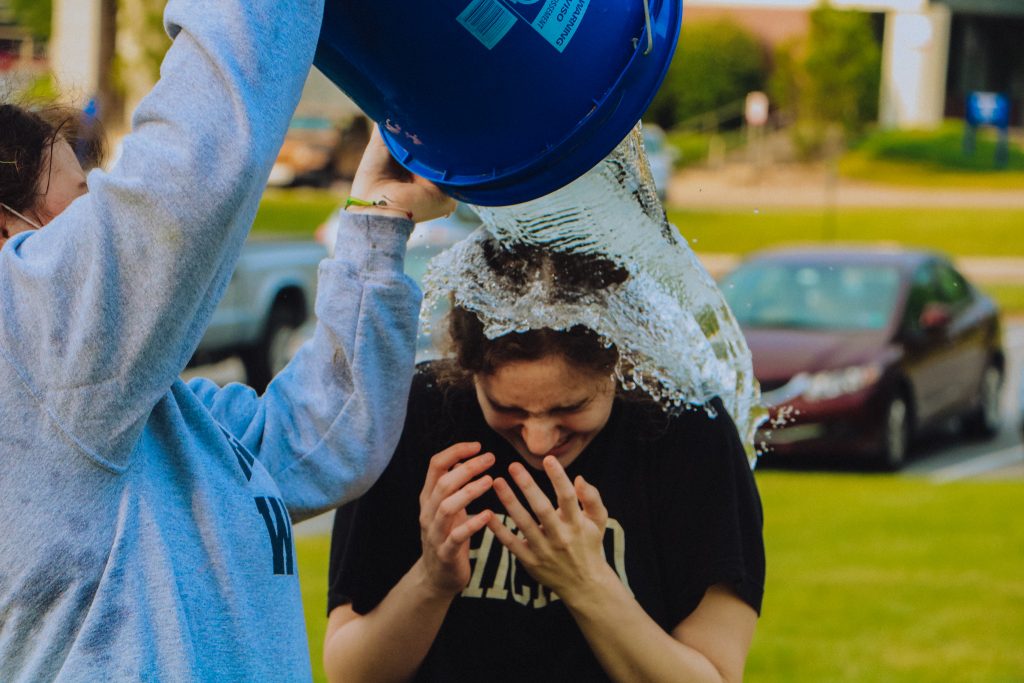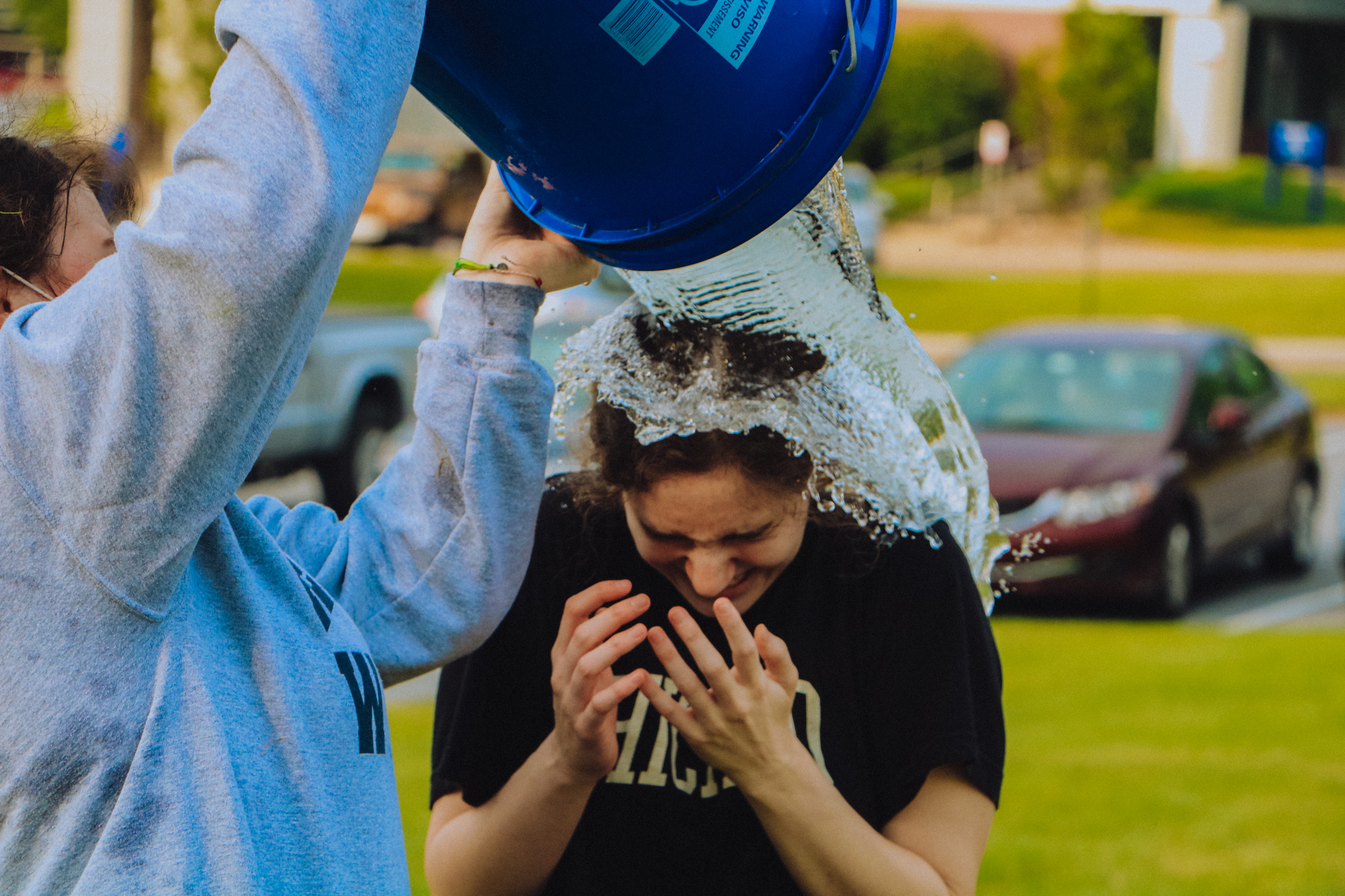 What does LYF stand for?
LYF stands for Lutheran Youth of Faith
Who can come to LYF meetings?
LYF meetings are open to all 6th-12th graders, LYF Jr. meetings are open to K-5th grade. All youth group events are open to any and all people, we welcome and celebrate all! You do no need to be a member at St. Mark's to come to events. In order to come to over-night events, we ask that a youth has come to at least 1 other event previously, or had their parents have had a conversation with our Director of Youth & FamilyMinistry, Kellen Michalowski.
When are meetings?
We hold meetings once or twice a month! LYF Meetings are typically Sunday nights from 5:30-8:30pm, LYF Jr. Meetings are usually Sundays after church, 12pm-2pm. We also have "Flex Meetings" which are held at various sometimes, sometimes a weekday evening or Saturday morning! Check the Youth Group dropdown menu at the top of the page to find our full schedule.
Follow St. Mark's Lutheran Youth of Faith on Facebook, Instagram, and YouTube to see what we are up to!
Will there be snacks?
There are ALWAYS snacks at our meetings. Sometimes we do dinner with our meetings as well, we inform you in advance of that! LYF Jr. meetings always have lunch with them!
What if I can't pay for a retreat, a camp, or an event?
We fundraise so that we can make sure everyone can attend all events, regardless of the cost. Pay what you can, no questions asked.
Are the retreats fun?
Of course! Don't believe us? Check them out on our YouTube channel.
How do I get involved?
Just come to our next meeting! You can also contact us at lyfstmarks@gmail.com if you have any questions!
Follow us on Instagram @lyfstmarks Facebook at LYF at St. Mark's Harrisburg, and YouTube at LYF St. Marks to see what we are up to!