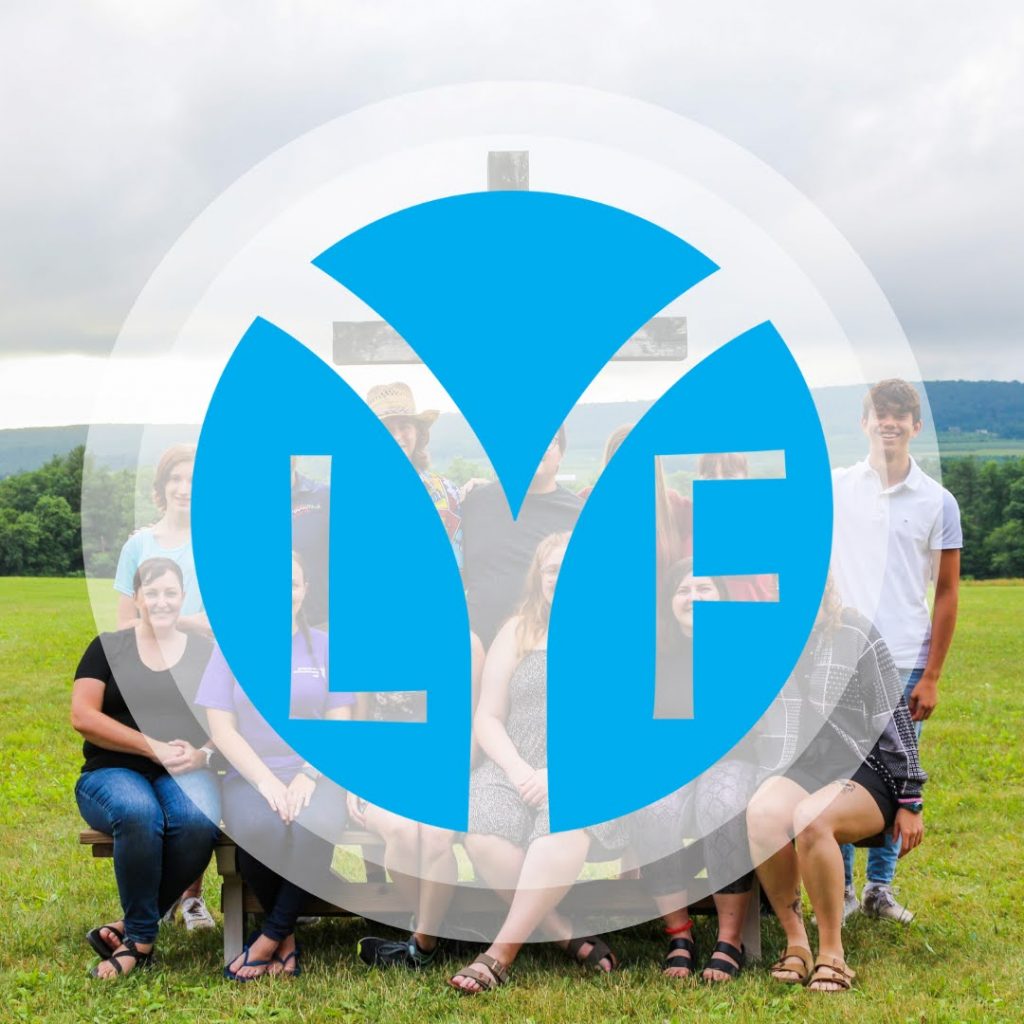 Welcome To LYF! LYF stands for Lutheran Youth of Faith and we are the youth group here at St. Mark's Harrisburg! LYF is all about shining the light and love of Christ on our youth, as well as giving them the tools and opportunities to shine light and love on the rest of the world! LYF is not limited to only youth from the congregation, many youth from outside St Mark's join us regularly for LYF meetings and events. Our youth are involved in a myriad of leadership and outreach roles both inside the congregation and in the community. LYF is all about building relationships – with each other, and with Christ. In the Youth Tab in the menu at the top of the page, you can find information and resources about the different things LYF does!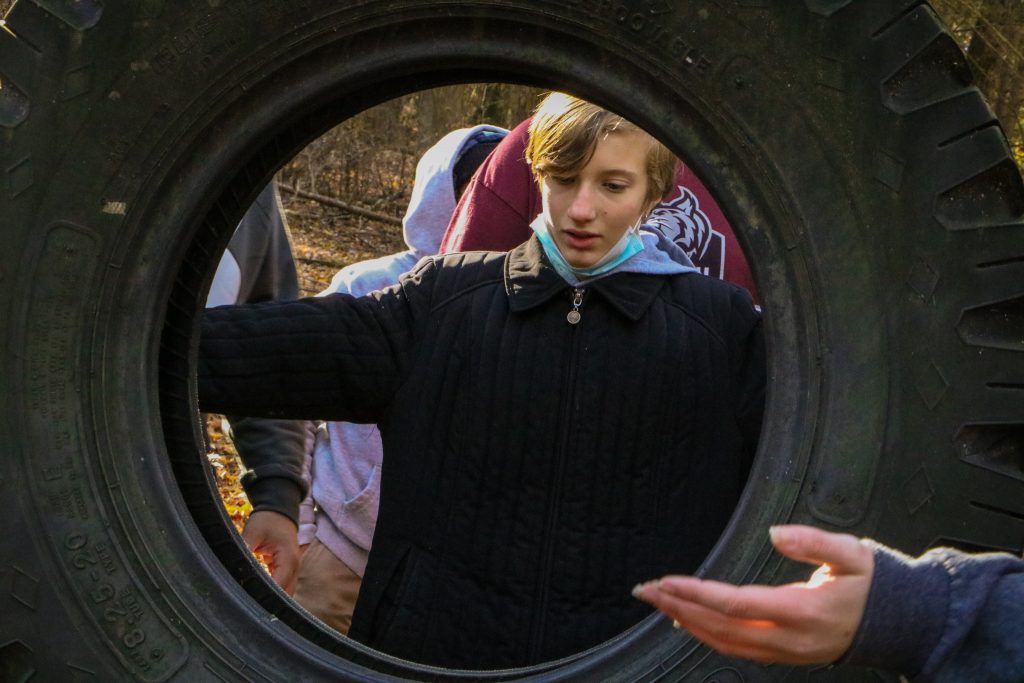 LYF is open to all current middle and high school age youth (6th through 12th grade).
We do occasionally hold events for just middle schoolers or just high schoolers, and sometimes for young adults! Meetings are typically twice a month, usually on Sunday evenings. We also hold retreats, overnight lock-ins, fundraisers, day trips, and camps throughout the year! We also have "Flex" Meetings, not-quite-once-a-month, which are not usually on Sunday evenings, but are meetings that take us out into the community for service, fellowship, or a new way of being in community ourselves!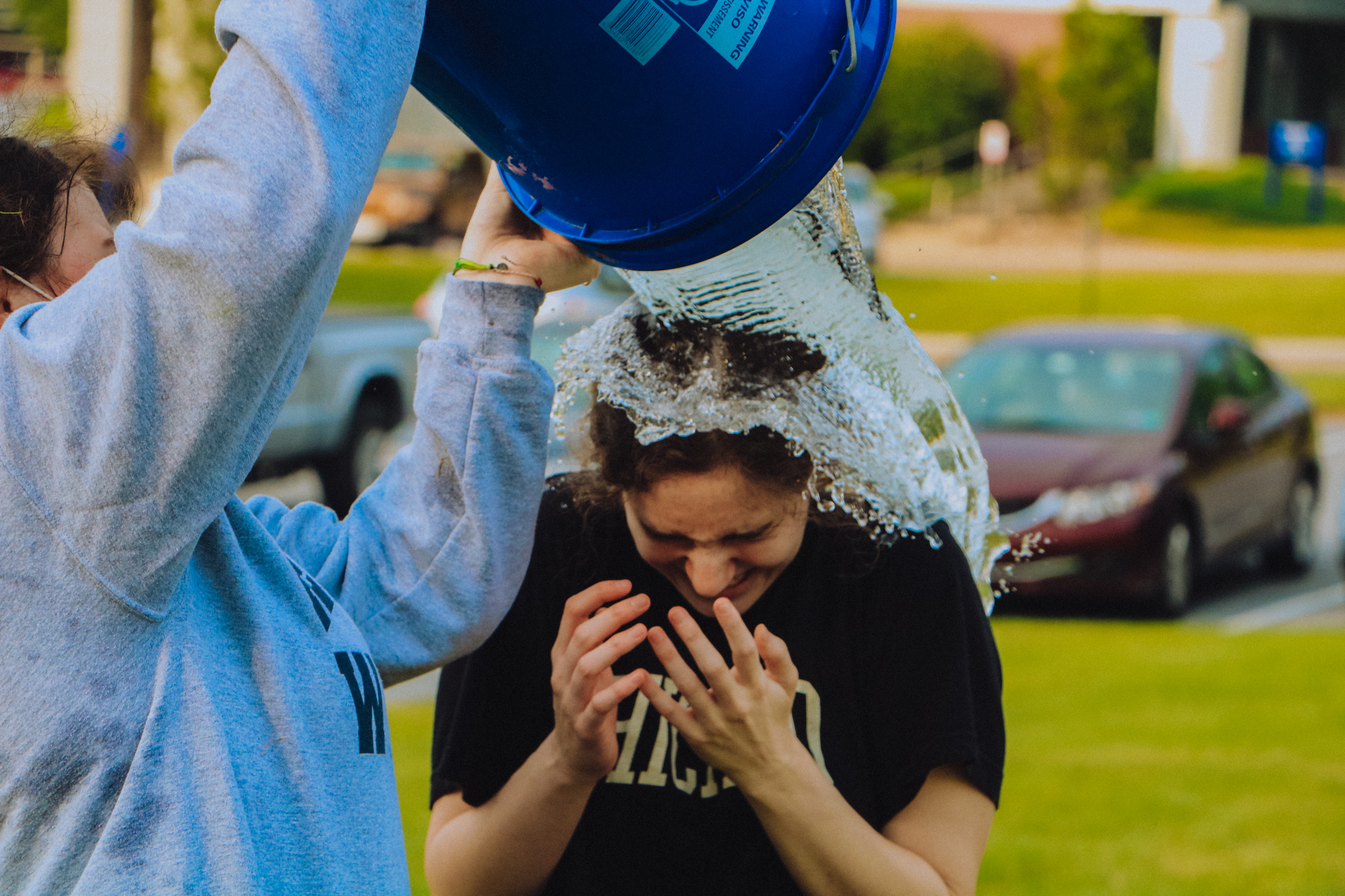 LYF Jr. is open to all current elementary schoolers (kindergarten through 5th grade).
We meet once a month, Sunday afternoons after church! Our Jr. meetings always have lunch served during them. Our LYF Jr. meetings are assisted by the older LYF members, who help to create and run both the craft and the sessions during the meetings
For more information, reach out to our Director of Youth & Family Ministry, Kellen Michalowski, at lyfstmarks@gmail.com
Follow us on Instagram @lyfstmarks Facebook at LYF at St. Mark's Harrisburg, and YouTube at LYF St. Marks to see what we are up to!